Who We Are
WE ARE BASED IN CALIFORNIA WITH AN 'ENJOY THE DAY' ATTITUDE.
For over twenty years we have been branding and marketing to two major markets: technology and healthcare. It was a natural progression to find a way to help those in healthcare with their online marketing needs. YoloCare began in 2009 with an idea – to provide professional and affordable web design services to those in senior healthcare and rehabilitation.
It is clear that having a professional website is as important for a business as having a business card or a sign out front. If your constituency can't find you, it is highly unlikely that they will call you. Our goals are to: make your company easy to find online, give your visitors a pleasant experience while they learn about your facility, and continually take advantage of the latest technology and find ways to improve the user experience.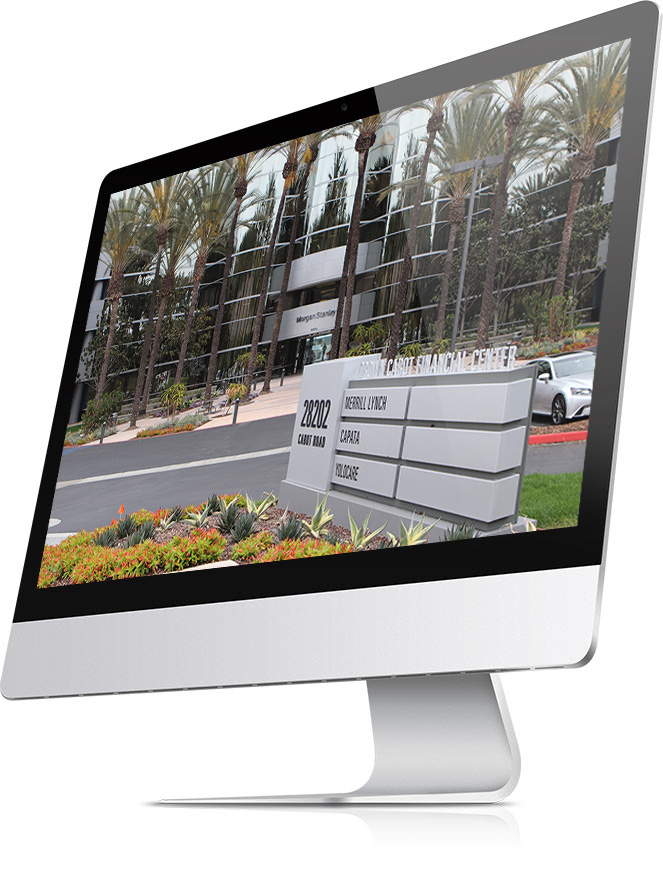 Meet The Team Leaders
How can we help you? You can call any of us Monday through Friday, 949-305-1101. We promise to answer the phone and resolve any concern.