YoloCare offers additional services, or plug-ins, available to purchase separate from the flagship website service.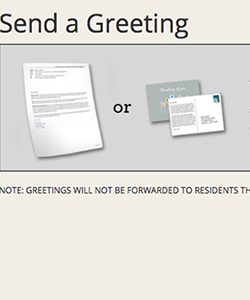 Send a Greeting
This plug-in allows family and friends of nursing home residents to send notes of encouragement, birthday or anniversary greetings, etc. to the residents. This service allows the resident to receive emails delivered right away or cards delivered by way of USPS. The resident doesn't need to have a computer or even an email address as the notes come to the facility and are delivered directly to the resident upon arrival.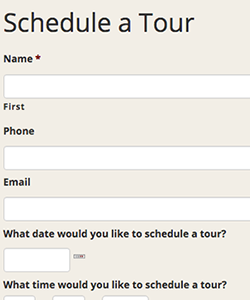 Schedule a Tour
This is a handy plug-in for allowing potential residents to make an appointment, online, day or night, and they are confirmed with a date and time to visit your facility for a walking tour. The system auto approves the time and date, sends an email to the admissions or marketing office, and also confirms the time with an email back to the visitor.
YoloCare Jobs
Our career center allows you to easily create job openings and post them, or hide them, based on your need to hire. The jobs are not only listed on your website, but you also have the option to be listed on our nation-wide system- yolocarejobs.com.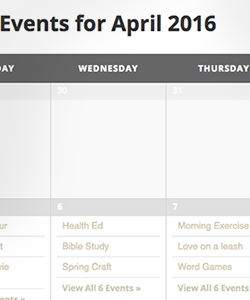 Events Calendar
Your residents love it when family and friends come to visit. With the online calendar they can quickly see what is planned for the residents and determine which days they would like to come visit. It is also nice to call in and ask a loved one about specific activities- the residents are genuinely excited that you know what is going on in their lives.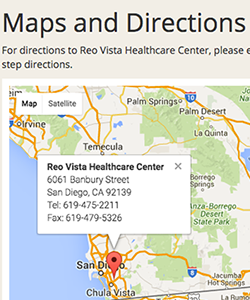 Maps and Directions
Make it easy for the discharge planners and doctors to direct new patients to your facility. This feature allows a user to select a hospital from the drop down menu, or to type in a specific location, and it will quickly give directions to your front door.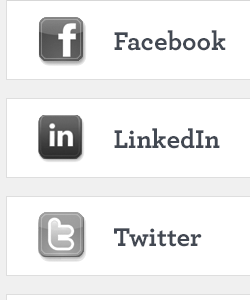 Social Media
Links to your Facebook page, LinkedIn, Twitter, Yelp, or other social media will help more people find you online in a way that is most comfortable to them.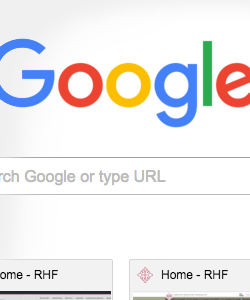 SEM
Search Engine Marketing (sometimes referred to as SEO) is doing things to make your website more visible and findable. We build all our websites in a way that is search engine friendly. With time, most sites are easily found with common keywords like "Nursing Home" and the city or county in which you are searching. We have additional tips for those who want to make that extra effort for being found online.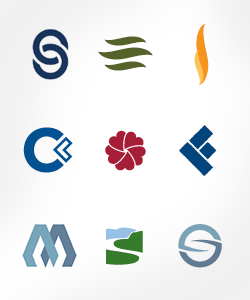 Logo Design
We have expert logo designers in house with over 20 years experience in corporate branding and healthcare design and marketing. If you'd like, we can help with full rebranding or a simple logo upgrade based on your existing identity. We are happy to provide pointers and recommendations to have a current and professional logo.