Websites are, most often, the first impression of your facility. If your nursing home website is impressive, up-to-date, inviting, and easy to navigate, customers will be more comfortable sending their loved ones there. Having a poorly made, confusing, or old website could prohibit a customer from calling or visiting the facility. Potential residents and their families have little to go on when deciding which facility to choose, so a poorly maintained website is a reflection of what they think your facility is like.
Skilled Nursing Facility Website (or SNF Website)
When building a skilled nursing facility website (SNF website), we work to inform website visitors of what makes your facility unique, inviting, and a place to call home. We include information about your nursing staff, rehabilitation staff, your facilities, and what makes you especially equipped to work with and help the senior population.
Assisted Living Facility Website (or ALF Website)
Assisted living facility websites (ALF websites) highlight what makes them a great place to call home. Assisted living facilities work with residents to help them achieve their highest level of independence while offering support or medical assistance when necessary. When building an ALF website, we want to showcase what makes your facility welcoming, an improvement to the senior's current quality of life, and show the website visitor a snapshot of what living there is like.
An important aspect of a great website is its features. Features take your website from basic to great. The five main features that skilled nursing and assisted living facilities prefer are testimonials, ratings and awards, photos and videos, "schedule a visit," and "send a greeting."
Testimonials
Having a great website makes a world of difference, but having the positive experiences of the residents and their loved ones available to read on the website, can help prospective residents see what kind of experience they or their loved ones can expect to have. Our testimonials page and tool showcase these reviews and allow the facility to respond to them.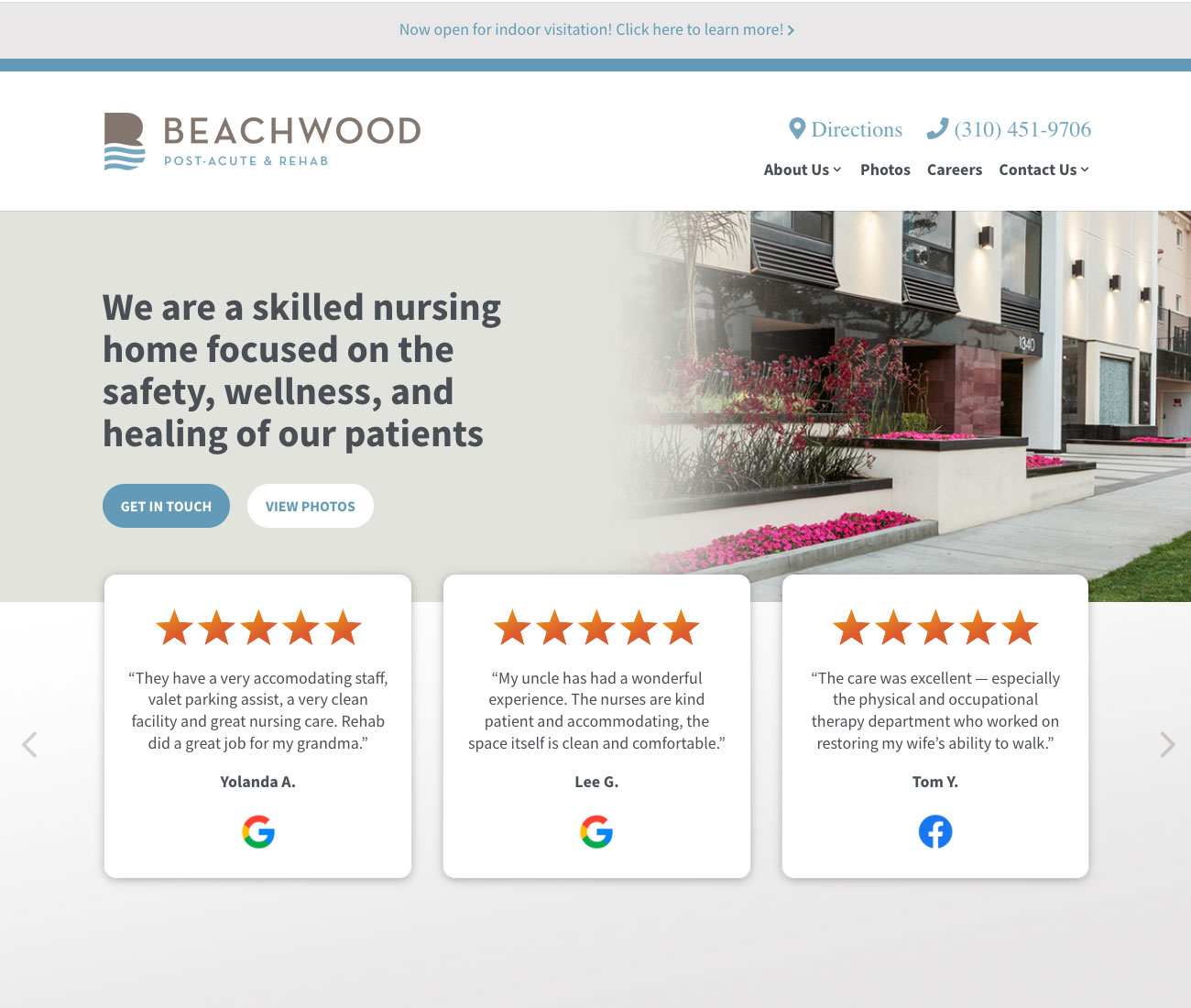 Ratings and Other Awards
Another important aspect of a skilled nursing website, or assisted living website, is showing prospective residents and their loved ones accolades and awards. We create custom images to display facility awards, and residents and their loved ones can see how hard the facility works to be recognized by their peers and government oversight to be excellent.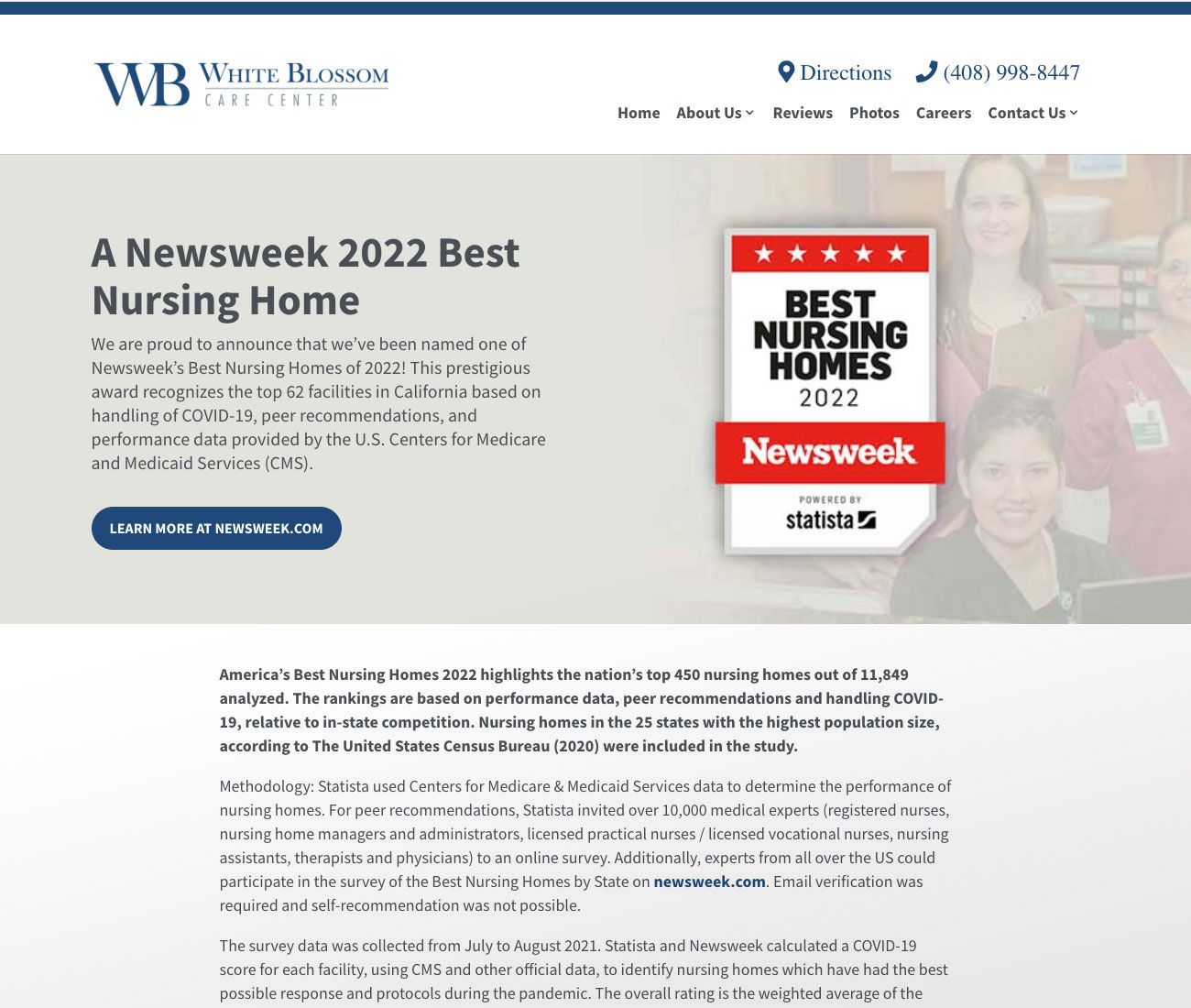 Photos and Videos
It's difficult to tell from a distance if a facility is a good fit. A resident's family's first choice is to visit the facility and take a tour. If they are farther away, they will likely use the photo gallery and the video tour as their virtual visit. A great nursing home website has photos of all the main areas within the facility, and if possible, they also have a virtual tour video to allow prospective residents to see the features, amenities, and friendliness of the staff.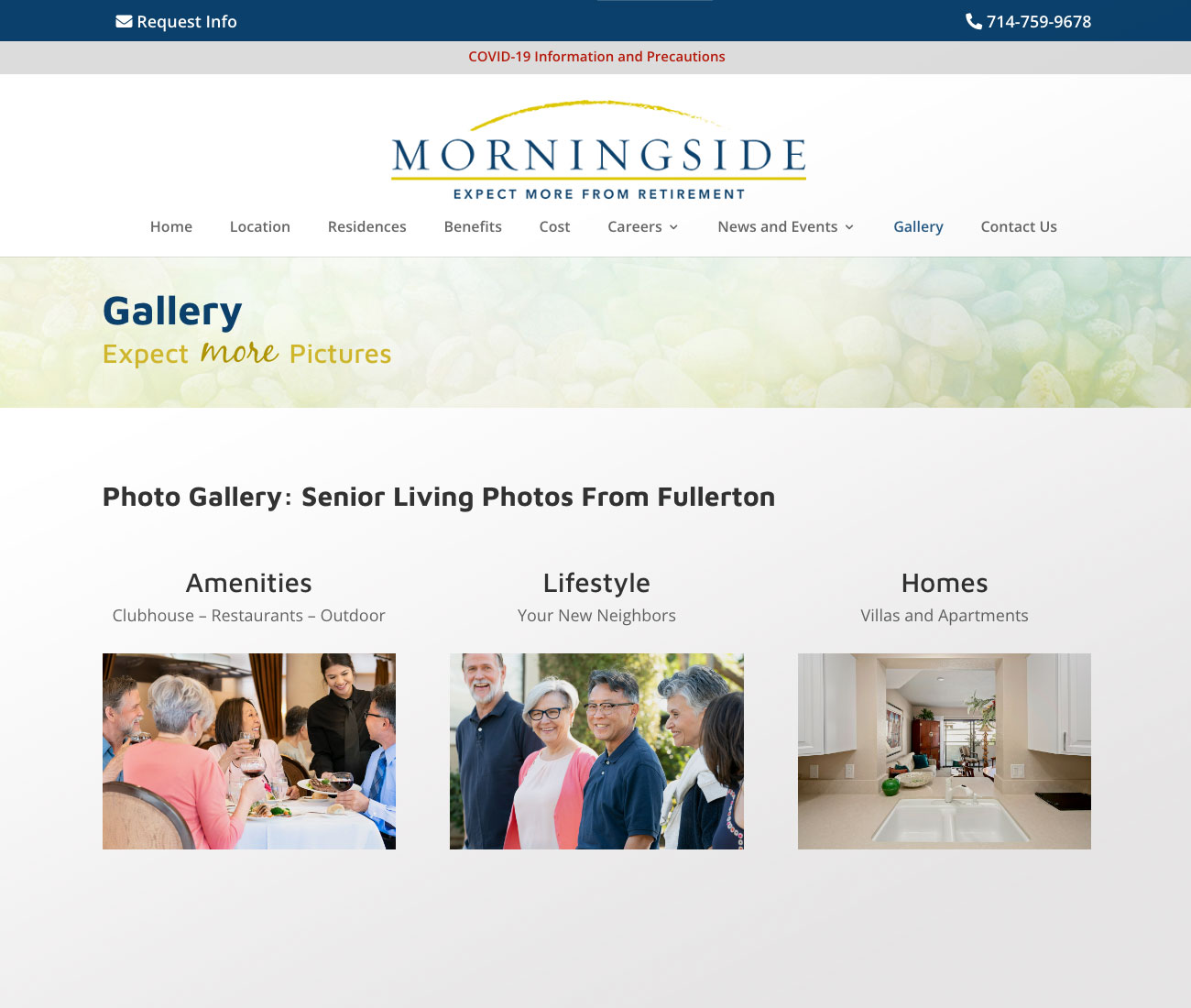 Schedule a Visit
One aspect all great nursing home and assisted living websites have is a schedule a visit tool. The schedule a visit tool is a form on the website that allows visitors to pick a time to come see their loved one or the facility. Prospective residents and their loved ones can take a tour, meet some friendly faces, and feel more comfortable with the facility.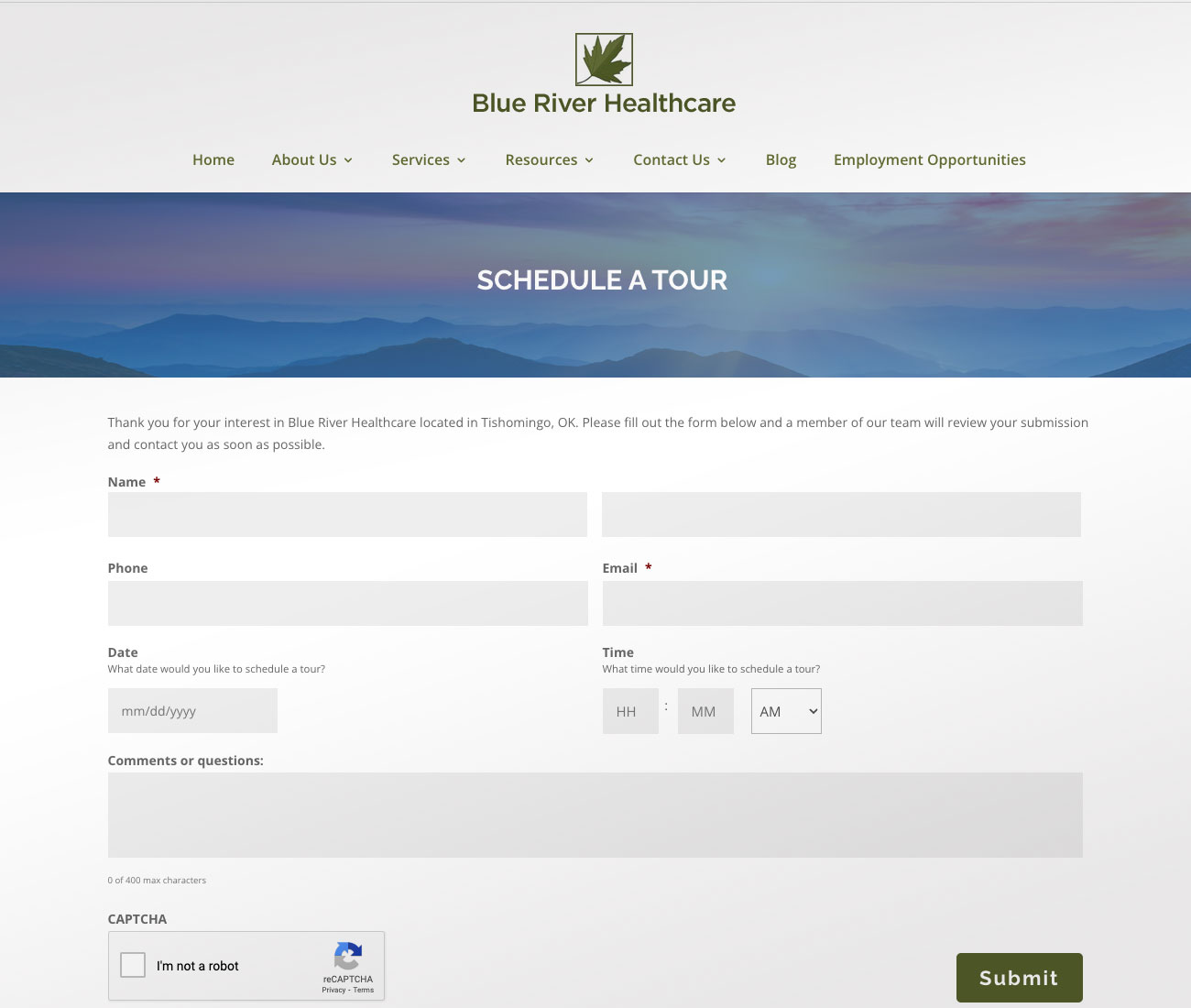 Send a Greeting
Sometimes, living in a care facility can be isolating. Nursing homes are using their websites to help residents stay in contact with their loved ones. Using the Send a Greeting page, loved ones can write messages to the resident that are delivered the same day.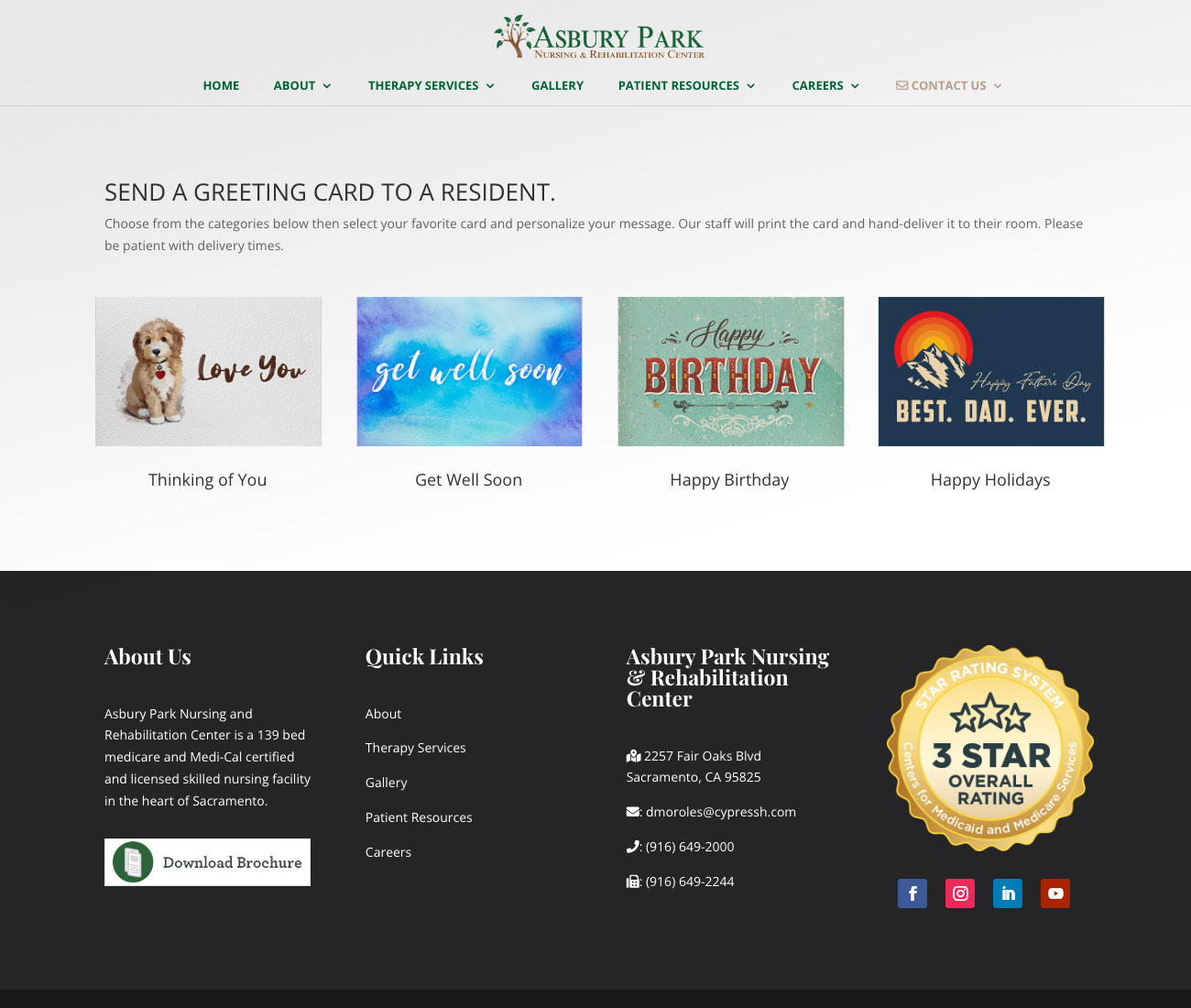 An Excellent Website is Important to the Success of a Care Facility
In conclusion, having an excellent website is imperative to the success of each nursing home and assisted living facility. Not only are websites the first impression prospective residents and their loved ones have of the facility, but they are a snapshot of what to expect. A great website also allows the facility staff and management the opportunity to show the resident's family that their loved one will be happy and well cared for.
________
Would you like to know more about how to create an awesome SNF or ALF website? Call YoloCare [949-305-1101 x102] and ask for Ethan.